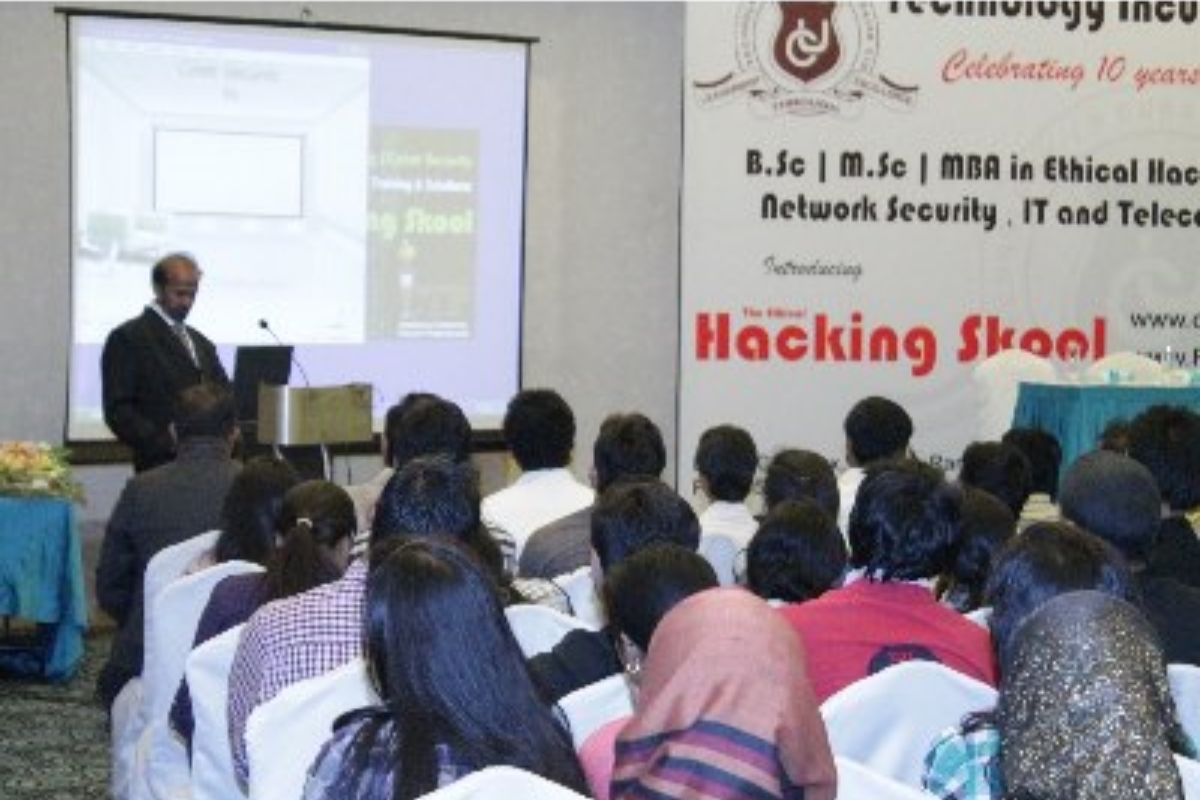 Why Choose CIU
Having a legacy of 21 years in IT Security Education, trusted by thousands of corporates worldwide with a pool of 1.45 lakh distinguished CIU alumni track record, CIU has retained its mettle in Online Accredited Degree Programs in Ethical Hacking & Cyber Security.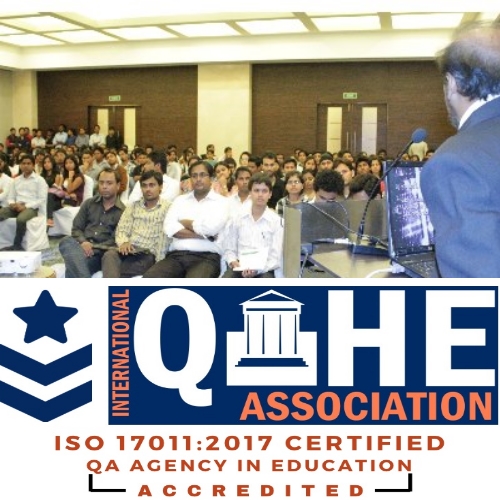 CIU Partner Program
The goal of CIU is to establish partnerships that benefit both parties—students, faculty, stakeholders in education, and businesses. Partnerships are enabled to encourage research and commercialization activity, develop inovative career options, and address student's interest in industry. Seeking expression of interest from:
Educational Institutions
Corporate bodies
Government and non-profit entities
Our Expertise Is Best Earned Through Our Experience
Our Best Team For Your Any Advice For Your Education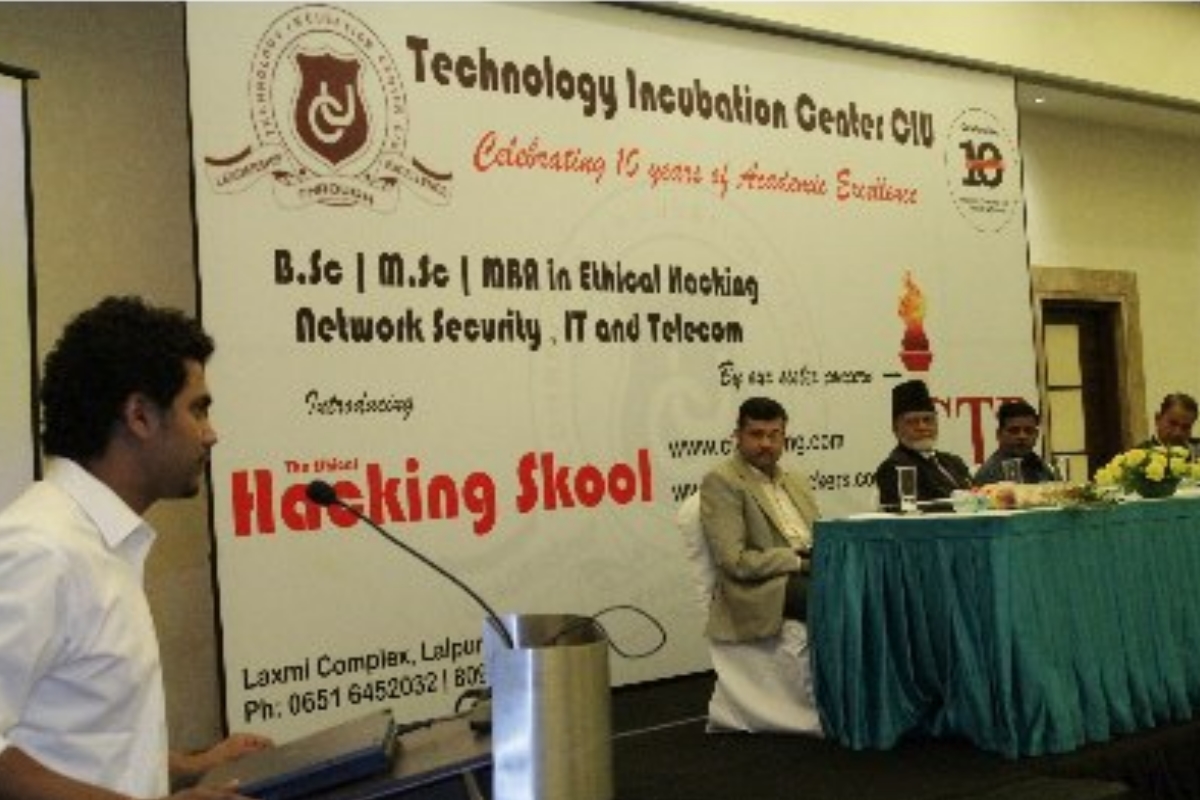 Recognition & Accreditation
CIU with a legacy of 21 years of relentless effort in imparting education on trending technologies has gained many awards and accreditations since 2002 and has won the trust of thousands of blue chip companies worldwide.
What makes CIU Different