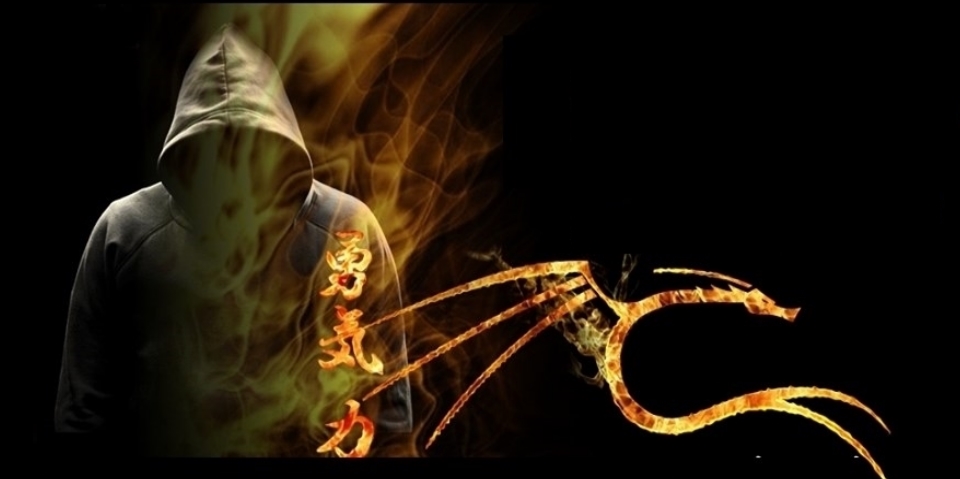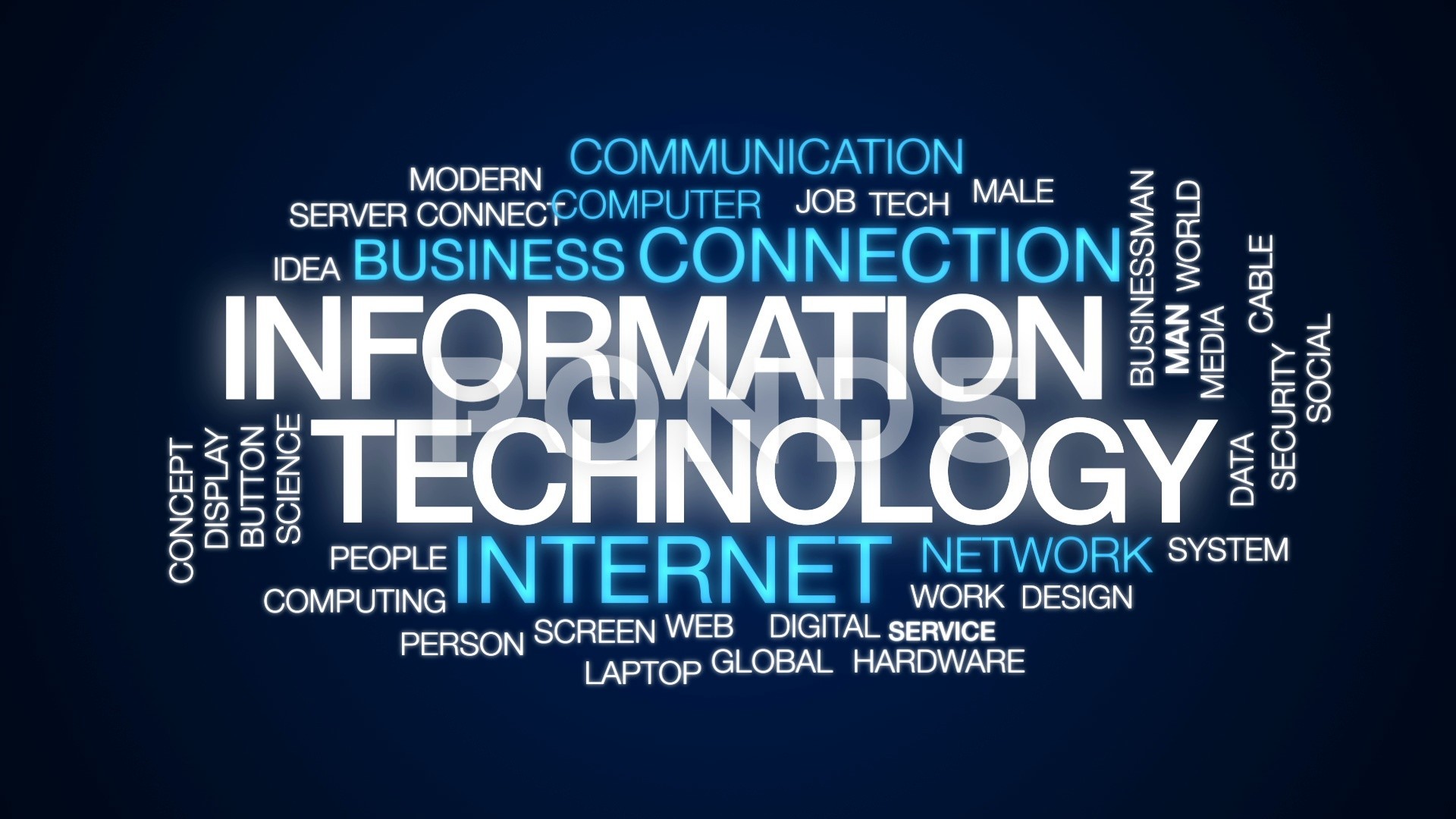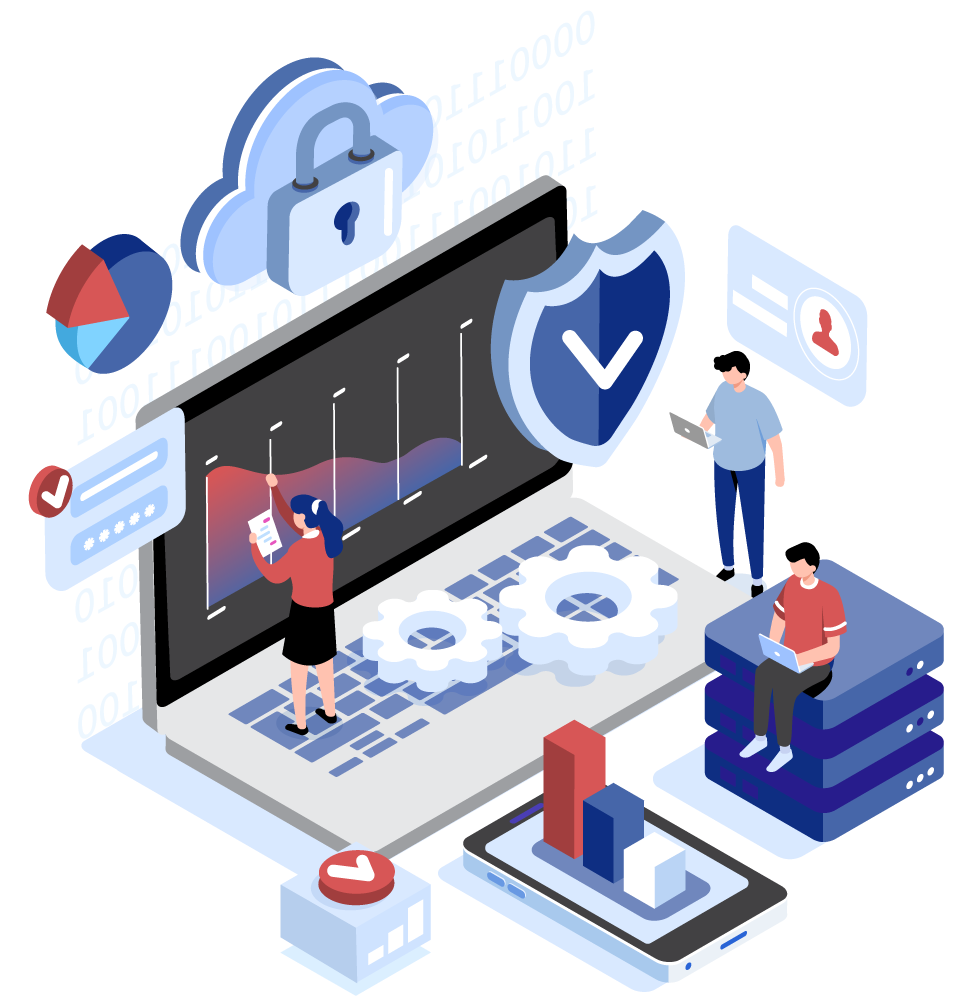 1st Tuition Free University Degree Program @
— Get your Tuition Free Accredited BSc Degree, MSc Degree, MBA Degree, and PG Diploma by Passing Online Certifications Examinations for those having Prior Skills and with relevant Experience for Working Professionals  – Start your Journey Today —
Technology Incubation Center CIU is committed to promoting technology and higher education to every individual under the sun by its unique initiative of Free Certifications in association with The Institute of Chartered Telecom Professionals. The Certification Program | PG Diploma Programs | Bachelors Degree | MSc Degree Programs | MBA Degre Programs are Accredited by CSA Council and EUAS 'USA
How does it work: Technology Incubation Center CIU conducts Tuition Free Programs awarded by Cambridge Intercontinental University, Accredited by CSA Council, and EUAS 'USA. Upon successful completion of 10 to 13 modules by conducting Online Examinations on respective papers course-wise (Min Passing Percentage is 40%), completing project-based learning, and writing a thesis, participants will be awarded relevant University Undergraduate and Postgraduate degrees.
Why Tuition Free: This qualification is targeted towards working professionals who already have technical skill sets in the relevant field. There is no tuition required to complete this program as the incumbents have already learned the technology areas either by attending prior courses or through extensive work experience, only assessments on respective papers course-wise are applicable. Henceforth, only examination fees are charged to complete this program.
Step 1: Application for Tuition Free Program
( Pay the application amount to ensure you are eligible for this program based on your experience and qualification. You will be asked to submit relevant documents after remitting the application amount. Once approved then remit  for 13 modules examination by following "ADD TO CART" below )
Tuition Free Bachelor of Science Degree
Tuition Free Master of Science Degree
Tuition Free Master of Business Administration Degree
Tuition Free PG Diploma Program
Find out the Integrated Platform from where you can appear in all 30 Certifications from a single personalized dashboard. The best part is that you can download your certificate anytime upon completion of exams. All certificates will be preserved and can be verified anytime here.
HOW TO REGISTER FOR 30 CIU FREE ONLINE CERTIFICATIONS LEADING TO POST-GRADUATE DIPLOMA
How to start: Subscribe to receive the link to a lifetime membership for attending all 30 CIU Certifications and more in due course. All Certification examinations are available inside "EXAM ROOM".
A minimum passing score is 40%. For each certification 50, MCQs are to be answered in 1 hour. The certificate is available for download upon completion of the exam. To gain PG Diploma in Computer Networking, you need to clear all 10 examinations. Find out more PG Diploma Programs here.
Subscribe to start taking your certification examinations.
Liberate LifeStyle for Online Entrepreneurs, an initiative of  Cambridge Intercontinental University