Tuition Free MSc in Telecom Management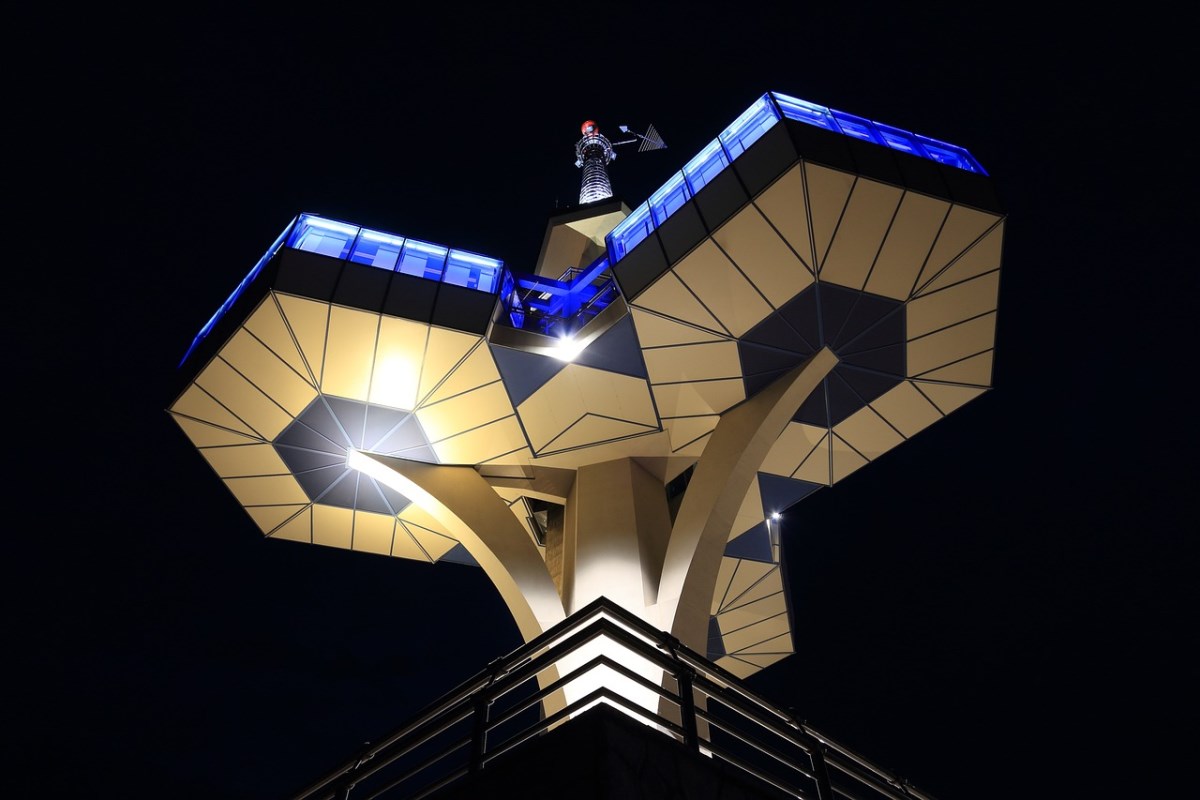 COURSE DESCRIPTION
MSc in Telecom Management is tuition free program which can be earned by clearing 15 CIU Certifications, one major project and writing a thesis. This qualification is targeted towards working professionals who already have technical skill sets in Computer Networks and Information Security.
There is no tuition required to complete this program as the incumbents have already learned the technology areas either by attending prior courses or through extensive work experience, only assessments on respective papers course-wise are applicable. Henceforth, only application, examination and graduation fees are charged to complete this program.
Telecom Management as Career
A career in telecom management involves overseeing and managing various aspects of telecommunications services and infrastructure within an organization or telecommunication service provider. It is a dynamic and evolving field with a range of opportunities for those interested in technology, business, and communication. Pursuing a career in telecom management can be both rewarding and in-demand, given the increasing reliance on digital technologies and the growing threat landscape
Telecom professionals can work in various roles as:
Network Engineer
Systems Architect
VoIP Engineer
Network Security Specialist
Telecom Project Manager
Telecommunications Consultant
You are required to successfully complete 15 CIU Certification examinations, one major project and writing a thesis to become eligible for the award of MSc in Telecom Management.
First Semester
CIU CERTIFIED IN NETWORK MANAGEMENT
CIU CERTIFIED IN MOBILE COMPUTING
CIU CERTIFIED IN ROUTING & SWITCHING
CIU CERTIFIED INTERNETWORKING ASSOCIATE
CIU CERTIFIED IN UNIFIED COMMUNICATION
Second Semester
CIU CERTIFIED OS ASSOCIATE
CIU CERTIFIED INTERNET ASSOCIATE
CIU CERTIFIED LINUX ADMINISTRATOR
CIU CERTIFIED LINUX NETWORK ASSOCIATE
CIU CERTIFIED SOLARIS ADMINISTRATOR
Third Semester
CIU CERTIFIED SWITCHING ASSOCIATE
CIU CERTIFIED IN INFORMATION SYSTEMS
CIU CERTIFIED IN VOICE OVER IP
CIU CERTIFIED WIRELESS ASSOCIATE
CIU CERTIFIED SECURITY ASSOCIATE
Fourth Semester
Eligibility :

Must have completed bachelors degree course in any discipline.
How to Apply :

Step 1: Please send credentials supporting your application to info[at]cambridgeuniv.org
Step 2: Send the application form duly filled and signed on each page to info[at]cambridgeuniv.org
Step 3: Upon approval you will be contacted for the remittance of fees.
Step 4: Upon succesful remittance, your login account will be shared for course progression.
Fee Structure :

1. Application: US$ 200
2. Tuition: No Tuition Fees
3. Examination: US$ 100/semester (4 Semesters)
4. Graduation fee: US$ 300
Payment Plan :

1. 1st Instalment: US$ 500
2. 2nd Instalment: US$ 400

Reach us at info[at]cambridgeuniv.org or Call/WhatsApp : +91 8092431131
COURSE FEATURES
Duration : 2 years (4 Semesters)

Pedagogy : Online

Examination : 15 Online Examinations + Major Project + Thesis

Assessments: Two times a year

Pass Percentage : 40%

Degree : MSc in Telecom Management